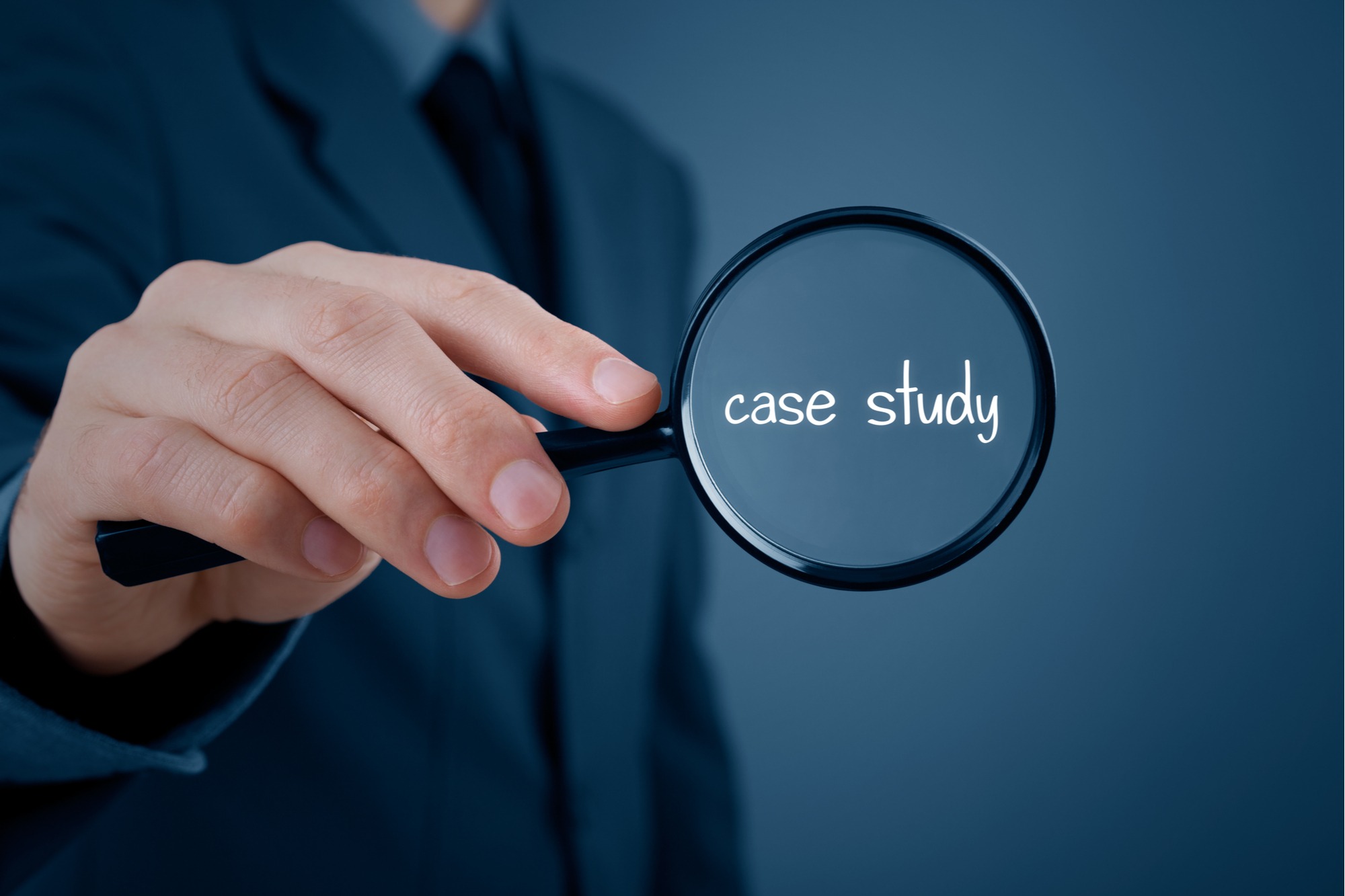 How a principal firm in the insurance sector used process maps to manage and demonstrate control around appointed representatives
When a thematic review by the Financial Conduct Authority, published findings that highlighted a number of failings in the industry – including oversights in control processes for appointed representatives ("ARs") – a principal firm, with a large appointed representative network, decided to review their own related operations.
This internal review gave the firm visibility of where process variation and risk around appointed representatives existed.  It also resulted in a decision to create a managed catalogue of documented processes that demonstrate the standard for day-to-day operations with and supervision of their AR network, to support future control.
The review was carried out by us, Clearsight Consulting. We were also responsible for introducing cloud-based software to create the process documents.
The firm's new catalogue of documented processes for ARs is accessible online, organisation wide, in a secure environment. Additionally, required content can be selected and shared easily with interested parties such as the FCA and current or potential ARs. 
A note about online software for process mapping, as opposed to traditional paper/text-based solutions…
Using secure, cloud-based software to map processes carries several advantages.
The platform can be open to everyone within the organisation, providing staff with operational autonomy, and allowing them to easily contribute to the upkeep of process documents
Remote access allows for business continuity, regardless of staff location
Processes can be easily referenced meaning that control points and escalation requirements can be easily identified
Additionally, as the documented processes are so readily accessible for reference, it enables management to quickly identify where a process is going wrong in the instance of errors. 
The firm can now…
Demonstrate systems and controls
They said, "We have since used this process library to demonstrate all the systems and controls in place at our firm when tendering for new business and responding to due diligence requests."
Manage risk
They said, "Having process maps of the systems and controls in place to manage our business including our appointed representative network governance and oversight, we believe reduces risk to our regulatory obligations."
Control Appointed Representatives
They said, "With the documented governance and oversight process mapping, we are able to on-board and manage our appointed representatives effectively by ensuring that all related work follows the agreed process maps. This helps improve efficiency and is also a useful tool that we can share with our appointed representatives to better explain the requirements"
Readily share information with the FCA
They said, "We are able to easily share the regulatory systems and controls we have across our business, including the oversight of our appointed Representative network with regulatory authorities."
 Other improvements…
Issues of single-person dependency were addressed, reducing risk and inefficiency
Staff are now trained to submit a change request to the process owner every time a process evolves for any reasons. This means that process documents are continuously updated to reflect current practises. This practice also provides an audit trail and reduces new staff training issues.
New business opportunities are supported as the firm are more able to demonstrate processes in response to potential client questions
Due diligence requests are easily responded to
Seldom performed tasks are documented and easily repeated when the time comes to do them again, regardless if carried out by the same person or not
All of this supports the reduction of inefficiencies across the business
 Their final summary…
"We have been able to improve understanding of business procedures across the board, thus decreasing inefficiency.
Additionally, we have been able to upskill existing staff with knowledge of other processes in the business and reduce instances of single-user dependency.
Furthermore, we have been able to train new staff to a consistent standard of process use.
The process was fully supported and facilitated by Clearsight Consulting who made everything simple from start to finish"
 Discover, Diagnose, Deliver with Clearsight Consulting
Clearsight were instructed in this case to uncover operations relating to appointed representatives, understand why processes varied and where there were inefficiencies. Ultimately, the outcome was to deliver process diagrams to follow once standard processes had been agreed following the review of 'as-is' data. Additionally, Clearsight managed training of staff to ensure their understanding of the new processes.
But more than that, Clearsight were also responsible for supporting this organisation in installing an online version of their process map catalogue to ensure accessibility therefore adoption and continuous use once the exercise was complete.
If you would like to review an area of your organisation, such as the management of appointed representatives, or your organisation as a whole then please get in touch.