A clear view of your organisation allows you to:
Reduce Operating Costs Ӏ Increase productivity Ӏ Ensure staff acknowledgement of process
With Clear Sight you can...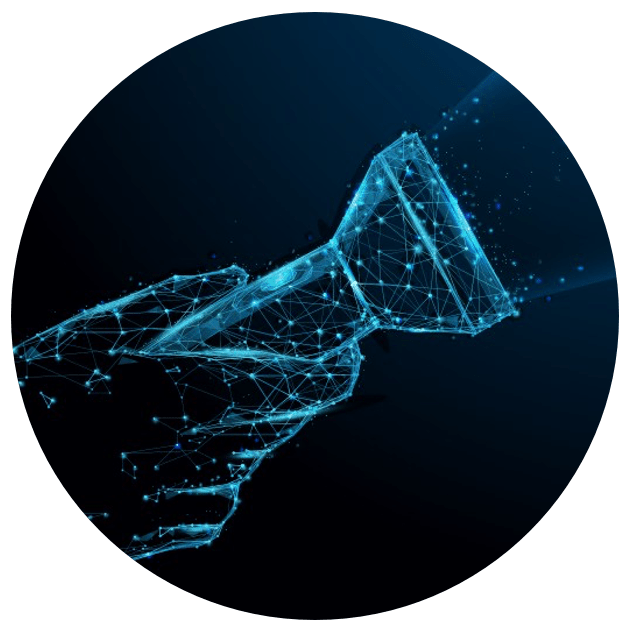 Instances in which processes documentation, if it exists, is out of date Where documentation may not be representative of the real life process Occurrences of inconsistency in the way processes are documented Where documentation is often only understandable by the person who created it When the quality of your process documentation is not good enough to share with clients, regulators or investors When the quality of your process documentation is not good enough to share with clients, regulators or investors
DIAGNOSE
Your lack of clarity around processes. Typical causes include:

Processes documented using inappropriate applications


Mapping standards are not defined

Documentation is not subject to regular review or scrutiny

Process owners not assigned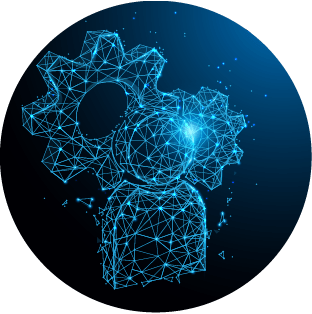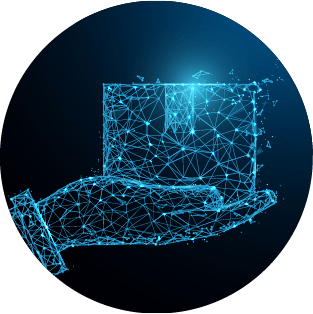 Documentation of the 'as-is' processes in a dedicated application The creation of agreed mapping standards to ensure consistency Process diagrams that are easy to understand and provide to relevant parties Assistance with the assignation of process owners to ensure accountability Implementation of regular process reviews to ensure sustainability
To do our work we use process mapping software. See it in action and imagine it working in your organisation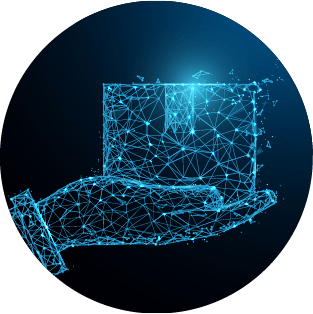 DELIVER An understanding of 'as-is' processes, created through interviewing subject matter experts An outline of where process varies at the required level of detail Assessment of the level of process variation Identification of all deviations from product standards Recommendations for the resolution pf and open issues within teams Advice on implemention of best practice process Advice on how to enforce accountability among process owner Updated product standards to ensure that all clients receive a consistent, appropriate service The implimentation of a new change request procedure to ensure that ad-hoc changes are not made or unmonitored following this exercise
If you'd like to find out more about how we can help your organisation, then please contact us using the form below with a brief message. If you simply want to receive an occasional update, then just provide your name, email address and company name.
Alternatively, call us on +44 (0)1403 582070
We will use the information you provide on this form to be in touch with you and to provide updates and marketing. Please let us know all the ways you would like to hear from us from above.
You can change your mind at any time by clicking the unsubscribe link in the footer of any email you receive from us, or by contacting us via our Marketing Opt Out form.
We will treat your information with respect. For more information about our privacy practices please visit our Website Privacy Policy. By clicking Submit, you agree that we may process your information in accordance with these terms.