A clear view of your organisation allows you to:
Reduce Operating Costs Ӏ Increase productivity Ӏ Ensure staff acknowledgement of process
With Clear Sight you can...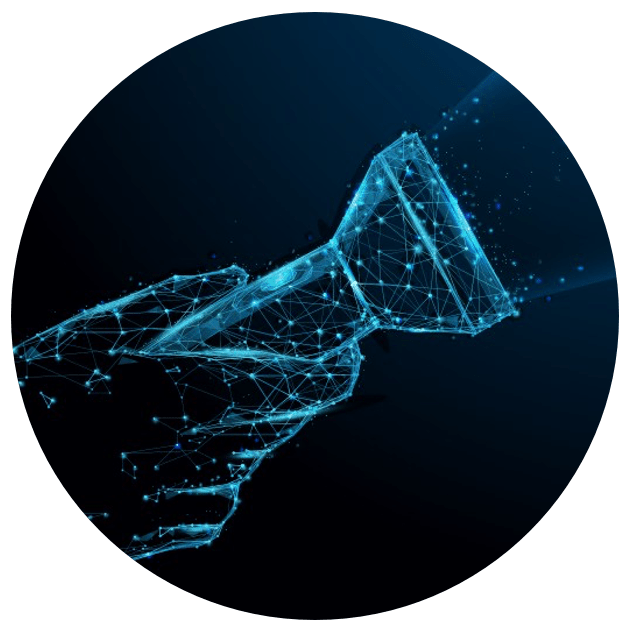 Where new staff make errors due to ineffective training When new processes and procedures are not adopted consistently due to lack of training Which areas little or no job-specific training documentation is available Where text-heavy manuals are the only source of 'how to' documentation and off putting to use Instances of non-standard ways of performing a task, which are then passed on to new team members
DIAGNOSE
Without clear, consistent and readily available training material, we see problems arising from:

'One Hit' training


Lack of clear instructions to refer back to post-training

Training does not follow the best practice way of working

Engaging training methods – e.g. screen recordings – are not used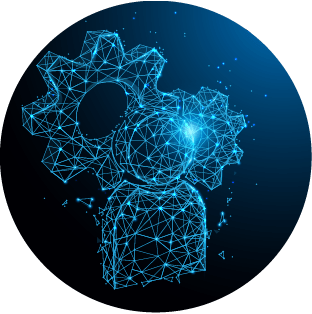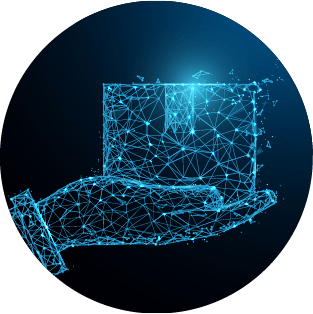 Process diagrams to be included as part of a staff induction programme A system to ensure that teams are always seeing the most up to date version of the process Clear wording within diagrams and remove ambiguity Standard forms and documents to enhance the learning experience Screen recordings to show how tasks are executed The assurance of acknowledgment from employees that they understand the process being shown
To do our work we use process mapping software. See it in action and imagine it working in your organisation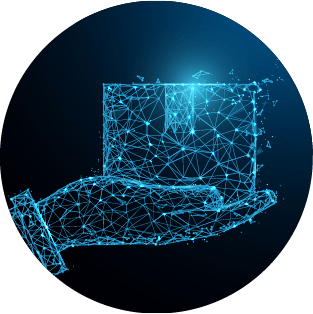 DELIVER An understanding of 'as-is' processes, created through interviewing subject matter experts An outline of where process varies at the required level of detail Assessment of the level of process variation Identification of all deviations from product standards Recommendations for the resolution pf and open issues within teams Advice on implemention of best practice process Advice on how to enforce accountability among process owner Updated product standards to ensure that all clients receive a consistent, appropriate service The implimentation of a new change request procedure to ensure that ad-hoc changes are not made or unmonitored following this exercise
If you'd like to find out more about how we can help your organisation, then please contact us using the form below with a brief message. If you simply want to receive an occasional update, then just provide your name, email address and company name.
Alternatively, call us on +44 (0)1403 582070
We will use the information you provide on this form to be in touch with you and to provide updates and marketing. Please let us know all the ways you would like to hear from us from above.
You can change your mind at any time by clicking the unsubscribe link in the footer of any email you receive from us, or by contacting us via our Marketing Opt Out form.
We will treat your information with respect. For more information about our privacy practices please visit our Website Privacy Policy. By clicking Submit, you agree that we may process your information in accordance with these terms.