Digitise Knowledge and Empower Change
Take control of your organisation through process strategy, planning, implementation and management
Find out more
Get in touch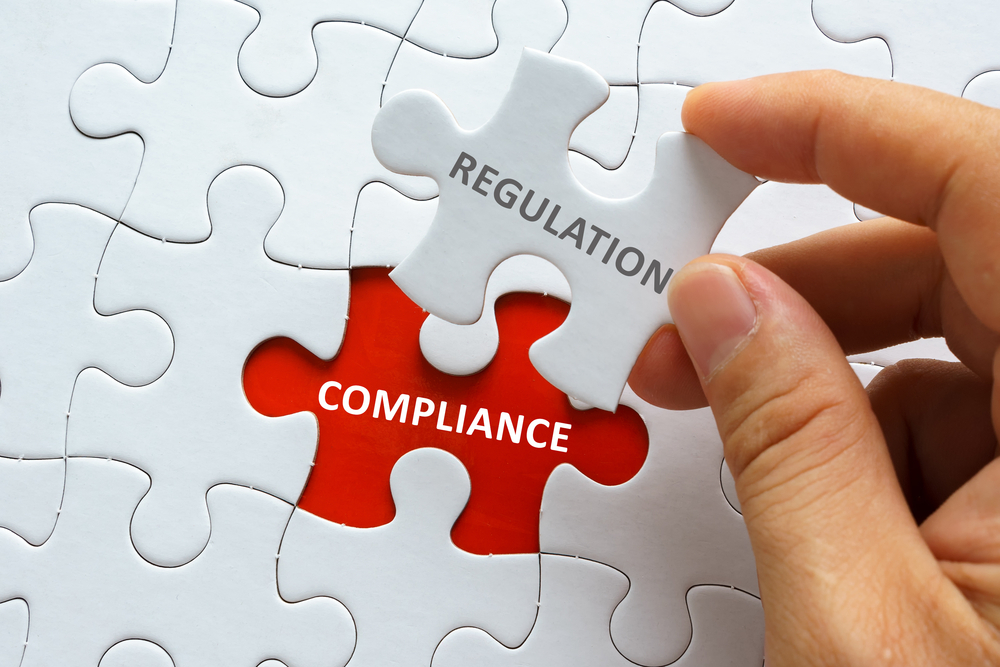 Demonstrate Compliance
Clearsight Consulting can help you demonstrate to regulators and auditors how your organisation complies with changing regulatory requirements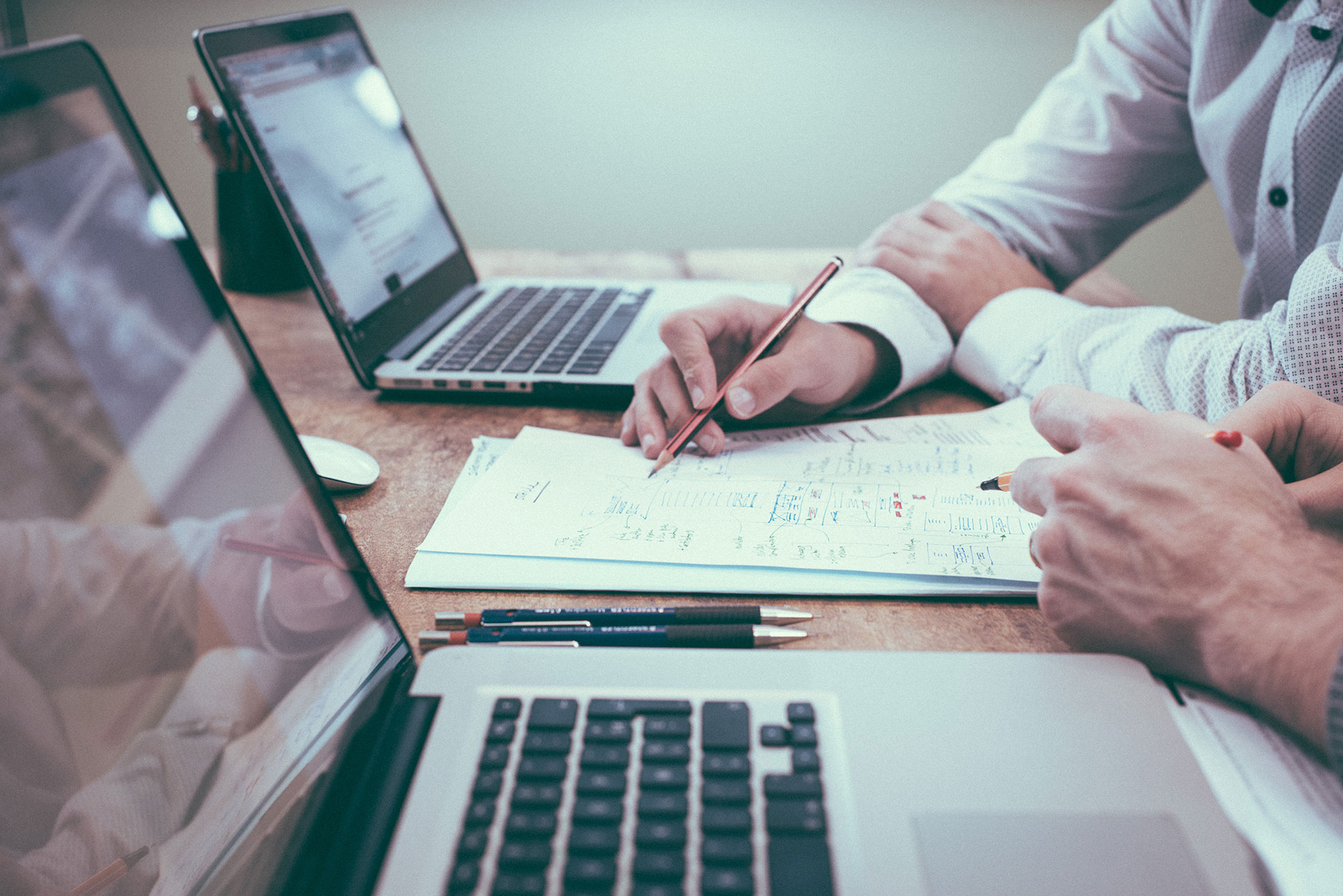 Build a Springboard for Change
Identify how and where change will impact you by gaining a clear understanding of how your business processes work today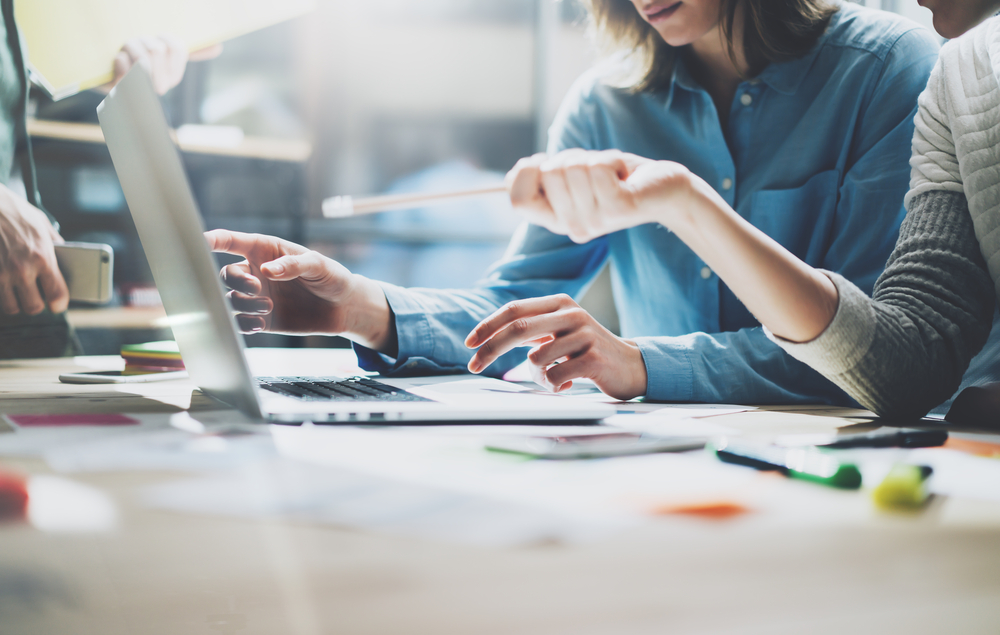 Engage Staff in Process Improvement
Provide your staff with the necessary tools to identify and address inefficiencies in your processes
About Us
Clearsight was established in 2016 to help businesses drive enterprise or department-wide process improvement initiatives.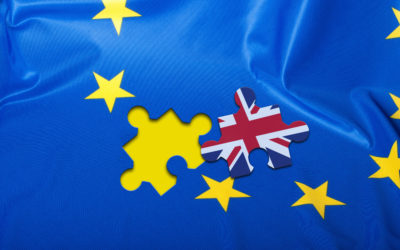 How prepared are you for the outcomes of Brexit? Whether inside or outside of Europe, it doesn't take a weatherman to see the winds of change approaching. The European Union was already facing many challenges that were surely bound to transform the economic,...
read more
Get in touch with Clearsight Consulting
If you'd like to find out more about how we can help your company define and create process diagrams, or if you need assistance with process management, please get in touch.