By working with organisations of all sizes, Clearsight brings the benefits of business optimisation techniques to the wider business community.
Clearsight Consulting exists because we want to help organisations gain a better understanding of their ways of working and control of those processes going forward. We do that by documenting existing operations, then creating and integrating best practice process diagrams to be followed. 
Business process management will improve the way you do business, not only improving efficiency in your existing and incoming workforce, but tightening up regulatory compliance and liberating the full creativity of your teams to better serve your customers, and ultimately, the business.
It is my opinion that clear process diagrams hold the key to engaging workers and stakeholders most effectively as it gives them a tangible vision to share with you.
Whichever sector you operate in, or how well you think you are doing, there are huge benefits from getting a better understanding of your operational processes.
Over 20 years process analysis experience
Clients in the financial services, software, transport, insurance and education sectors
We work with organisations ranging in size from 70 to 2,500 employees
We base our approach on the same fundamentals – understanding and documenting clients' processes, but we take a bespoke approach to each engagement
We value helping our clients become self-sustainable using what we deliver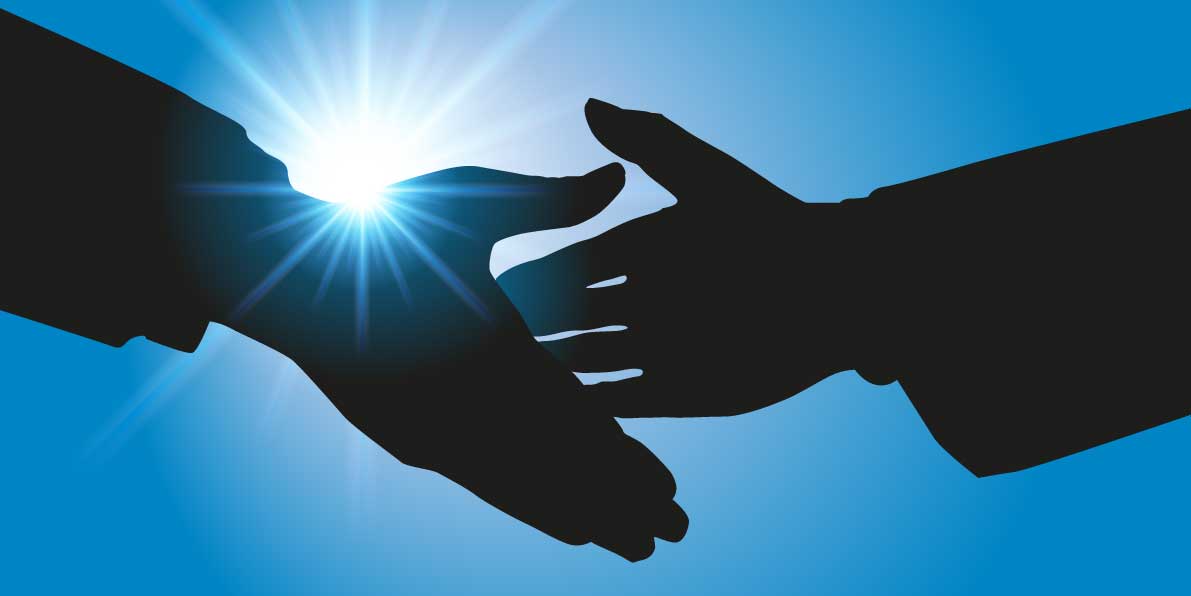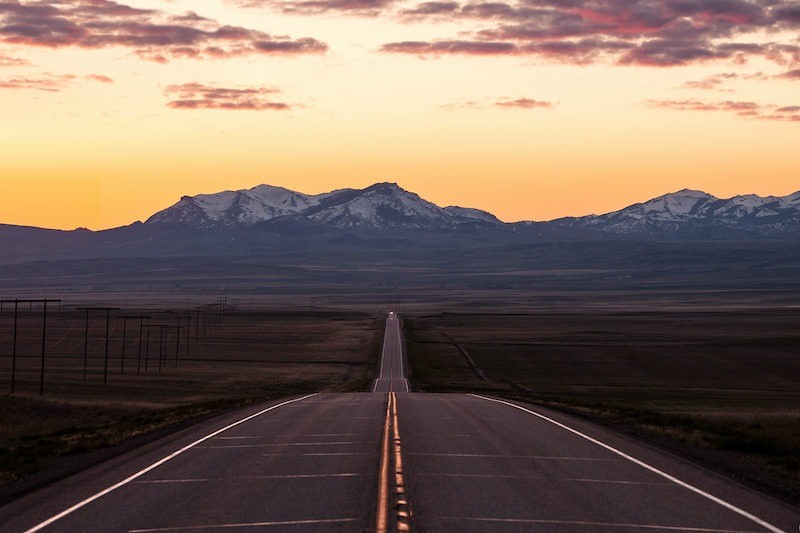 You want clarity and understanding around how your business truly operates
You need your staff to engage with change driven by regulatory evolution
Your business is changing, and you need to effectively communicate this to new and existing staff
You want to examine where process inconsistency is costing you time and money
You want projects to be more effective by being better informed
With Clear Sight you can...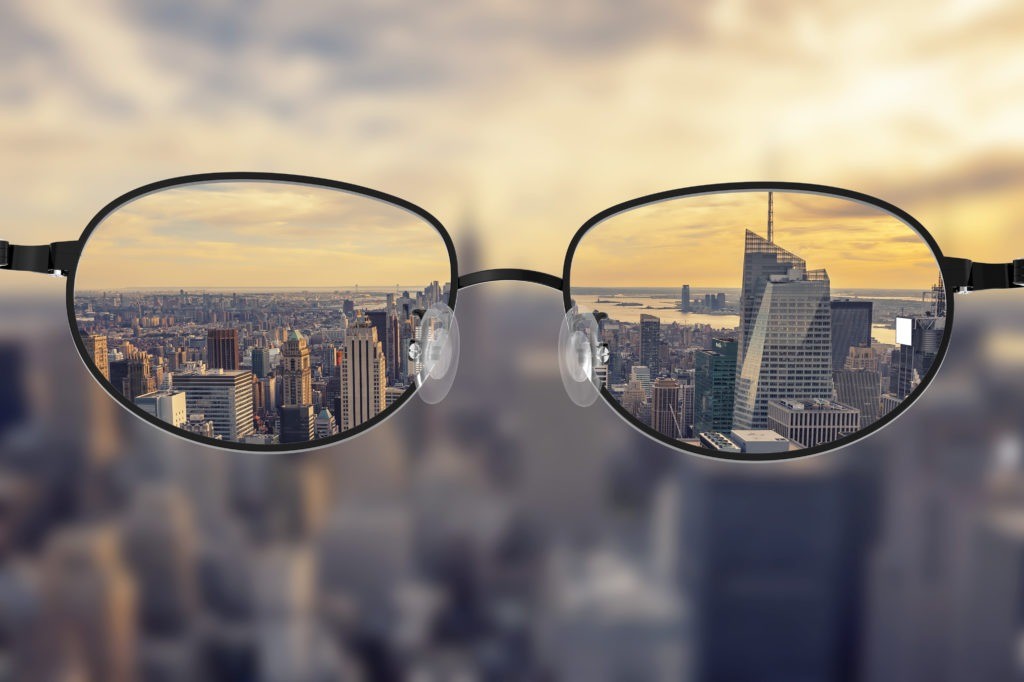 BRING CLARITY TO HOW YOU WORK
Eliminate decisions based on assumptions and start working off of facts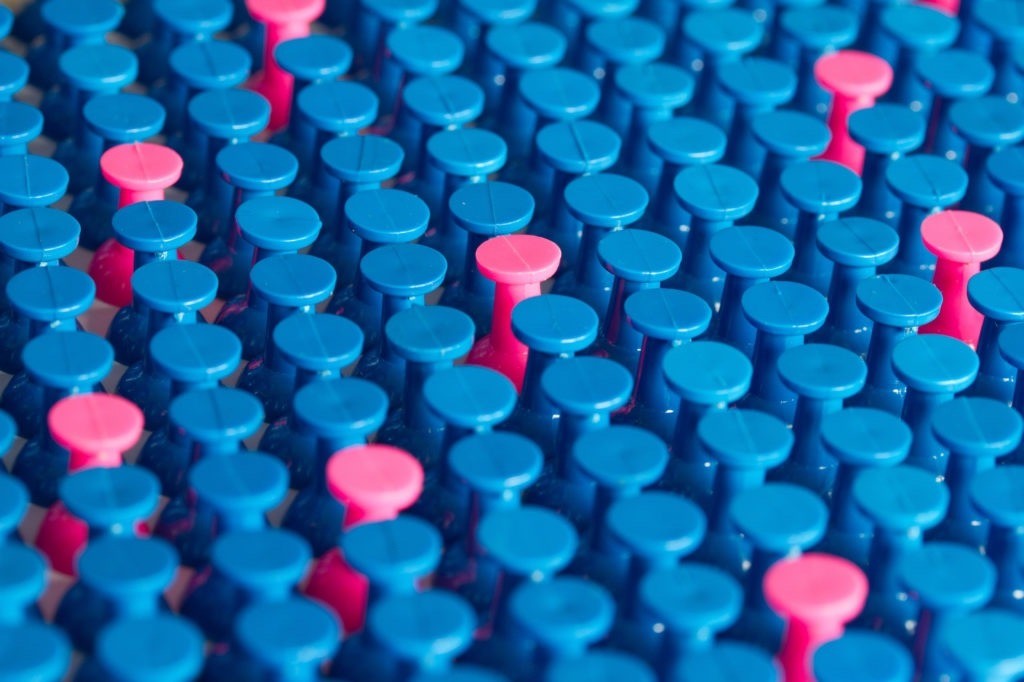 STANDARDISE OPERATIONS
Reduce waste and improve service delivery by removing process variation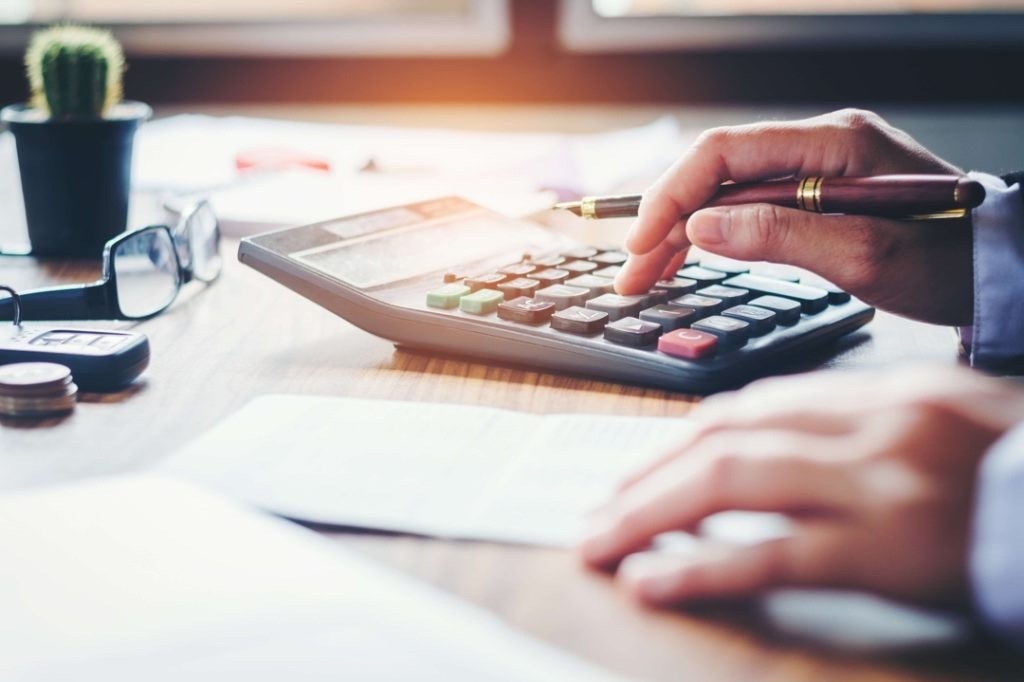 REDUCE YOUR COSTS
Calculate and address the cost of errors, inefficiencies and non-value adding tasks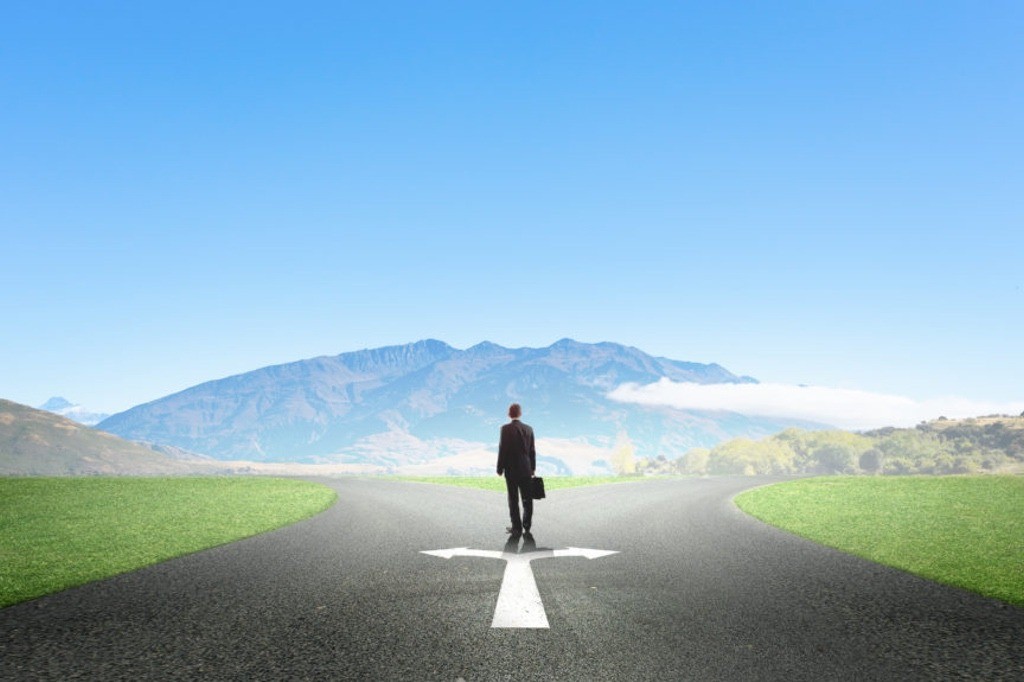 COMMUNICATE AND DRIVE COMPLIANCE
Ensure that your people understand how regulation relates to their ways of working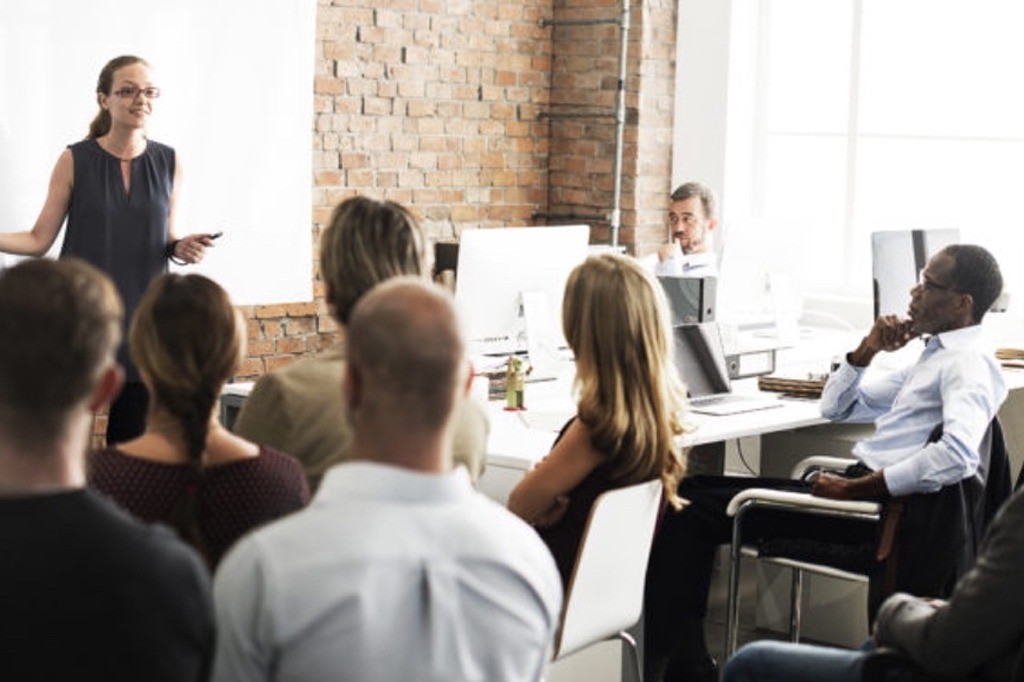 TRAIN YOUR STAFF EFFECTIVELY
End ineffective on-the-job training by delivering agreed, consistent information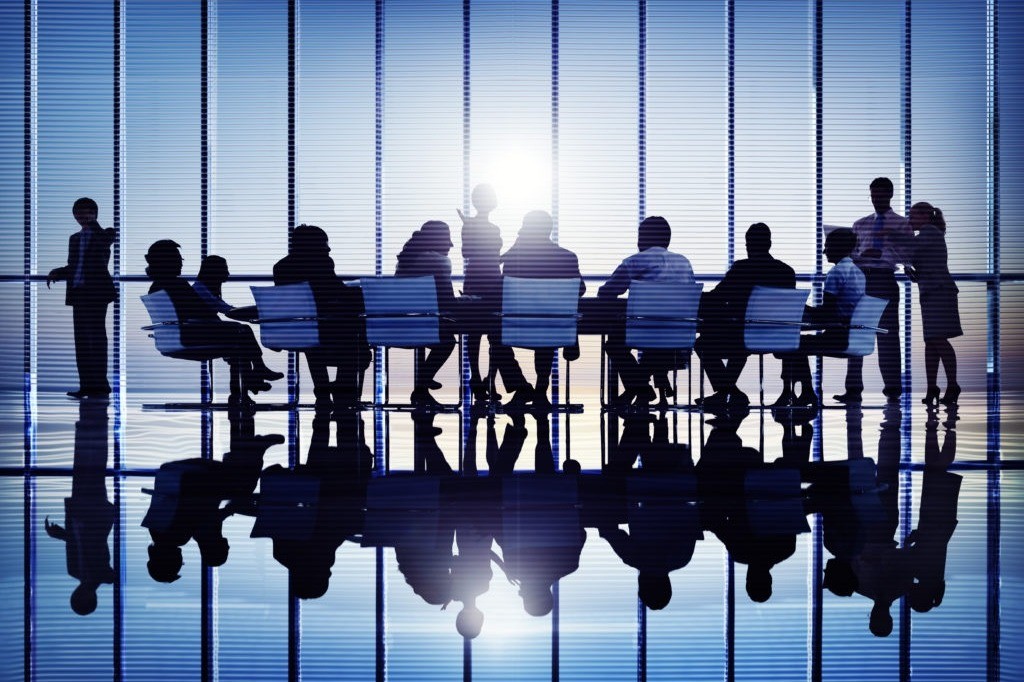 PREPARE FOR CHANGE
Address under-delivering projects by defining exactly what is being changed
Get a free first consultation