A clear view of your organisation allows you to:
Reduce Operating Costs Ӏ Increase productivity Ӏ Ensure staff acknowledgement of process
With Clear Sight you can...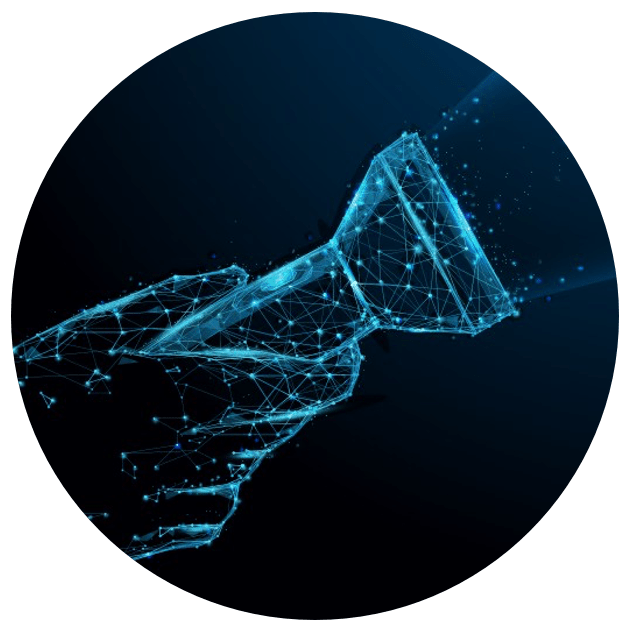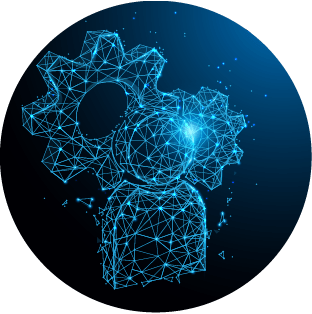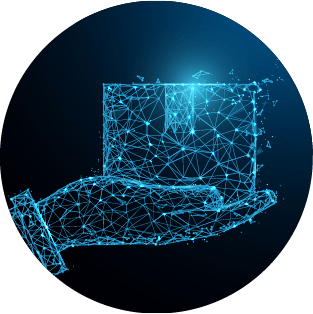 UNCOVERING YOUR PROCESSES
How can you implement change if you don't know what it is that you are changing? We work with your subject matter experts to document the way you really work today – the "as-is" process – in a way that is easily understood, accessible by all and sustainable.
Using the information from the process discovery, we draw out the issues that challenge the success of your organisation. Do they back up the beliefs of management or are there deeper, more ingrained challenges to address?
OFFERING CHANGE SOLUTIONS
We will document the improvement opportunities for your business and the potential benefits of addressing them. Working closely with your teams, we will ensure that there is a clear understanding of what you need to do to implement the recommended changes.
STANDARDISE OPERATIONS
Having standard behaviour ensures efficiency and improves service delivery
PREPARE FOR CHANGE
Change impacts businesses, ensure you are ready
LINK STAFF BEHAVIOUR & COMPLIANCE
Non-compliance can have serious implications
REDUCE YOUR COSTS
By driving process improvement, we can reduce your operating costs
CLEARLY SHOW WHAT YOU DO
Demonstrate to clients or prospects how you will process their business
EFFECTIVELY TRAIN YOUR STAFF
When your processes are clear, training your staff is simple
Find out what you need to know about your organisation. Get Clear Sight.
To do our work we use process mapping software. See it in action and imagine it working in your organisation
If you'd like to find out more about how we can help your organisation, then please contact us using the form below with a brief message. If you simply want to receive an occasional update, then just provide your name, email address and company name.
Alternatively, call us on +44 (0)1403 582070
We will use the information you provide on this form to be in touch with you and to provide updates and marketing. Please let us know all the ways you would like to hear from us from above.
You can change your mind at any time by clicking the unsubscribe link in the footer of any email you receive from us, or by contacting us via our Marketing Opt Out form.
We will treat your information with respect. For more information about our privacy practices please visit our Website Privacy Policy. By clicking Submit, you agree that we may process your information in accordance with these terms.