A clear view of your organisation allows you to:
Reduce Operating Costs Ӏ Increase productivity Ӏ Ensure staff acknowledgement of process
With Clear Sight you can...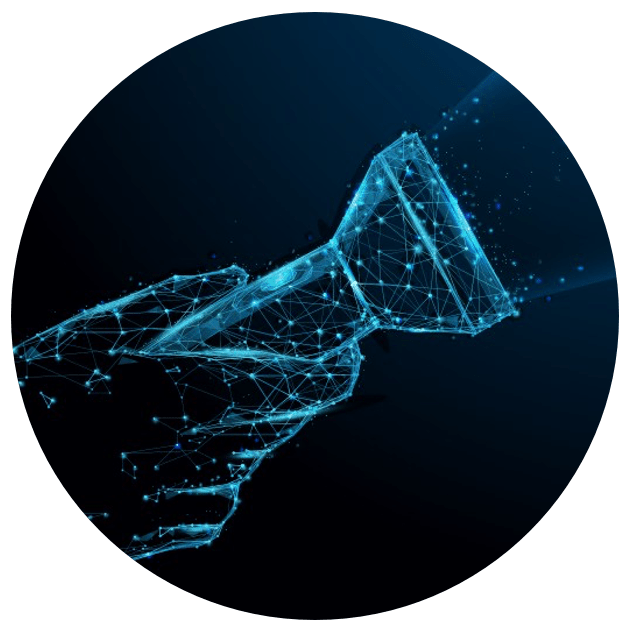 Where new and old process confusion exists Why projects under-deliver or fail as a result of incorrect information or assumptions Where lack of clarity around process causes unplanned workarounds, impacting the cost-benefit of the project Where lack of clarity around process causes unplanned workarounds, impacting the cost-benefit of the project When and why project managers feel the need to create their own process diagrams as one-off exercises for a project
DIAGNOSE
Why process related project failure occurs. Typical causes include: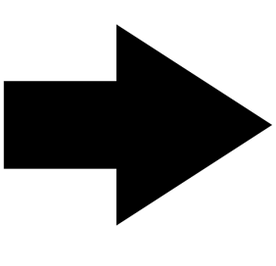 Incorrect assumptions based on lack of clarity around the current way of working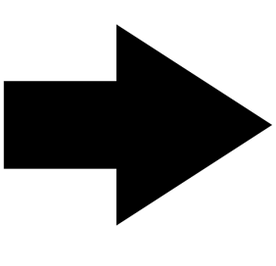 Business Process Management is not in place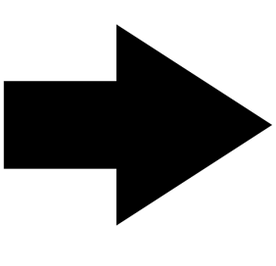 Belief that processes are more straightforward than they really are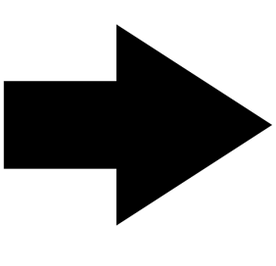 Process variation is not understood and therefore does not inform projects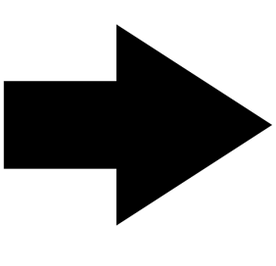 Exception handling processes are not always fully documented or considered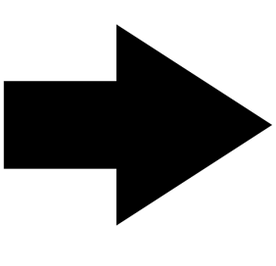 Change projects are reliant on outdated, inaccurate and inconsistent process maps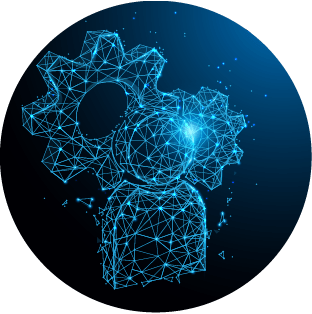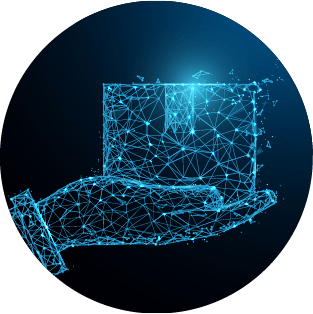 A documented collection of accurate processes based on reality. This creates a platform for change delivery through immediate access to the "as-is" way of working Reports which quickly identify stakeholders in a project to ensure no critical input to the project is missed An assurance that projects don't simply look at the "happy-path". We account for workarounds caused by system limitations or client specific requirements to document a process based on exact working conditions A view of the 'to-be' way of working, to ensure that everyone is clear and informed on how the process will look post change. The ability to seek user feedback and acknowledgement on the "to-be" process to ensure accurate delivery
To do our work we use process mapping software. See it in action and imagine it working in your organisation
If you'd like to find out more about how we can help your organisation, then please contact us using the form below with a brief message. If you simply want to receive an occasional update, then just provide your name, email address and company name.
Alternatively, call us on +44 (0)1403 582070
We will use the information you provide on this form to be in touch with you and to provide updates and marketing. Please let us know all the ways you would like to hear from us from above.
You can change your mind at any time by clicking the unsubscribe link in the footer of any email you receive from us, or by contacting us via our Marketing Opt Out form.
We will treat your information with respect. For more information about our privacy practices please visit our Website Privacy Policy. By clicking Submit, you agree that we may process your information in accordance with these terms.