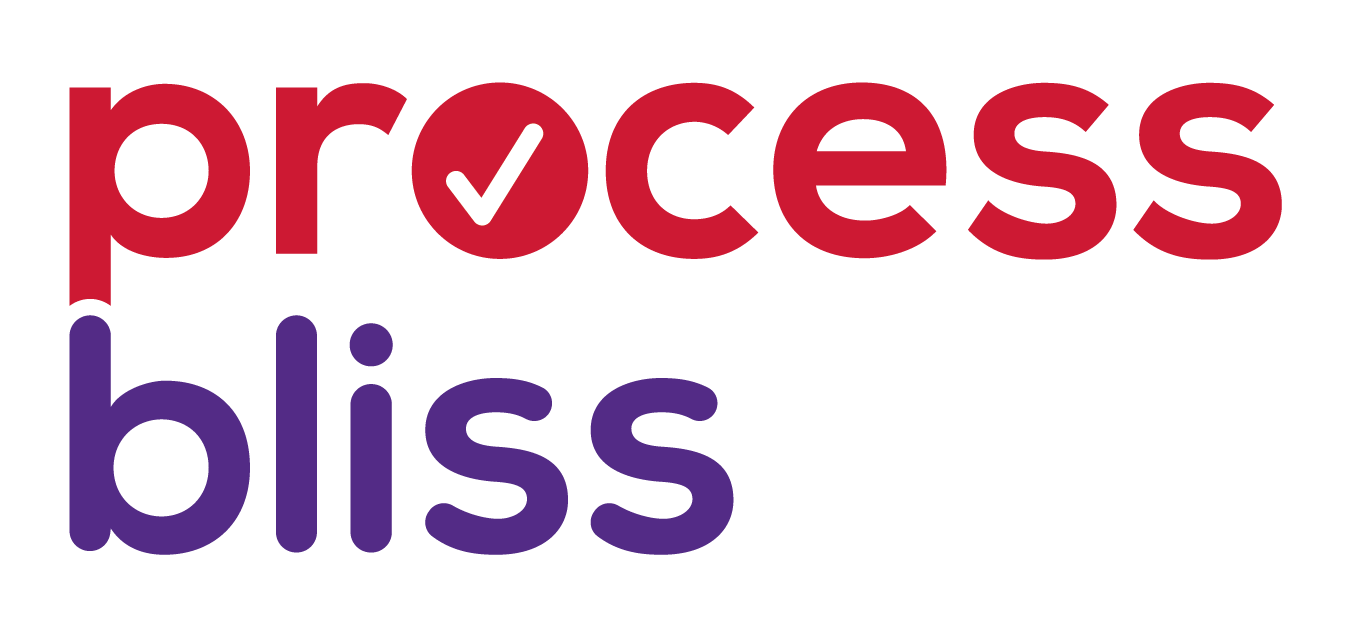 We are delighted to announce our new partner Process Bliss (https://processbliss.com/), a provider of process enablement software.
The direct connection between our existing services with Process Bliss's functionality will enable us to be even more effective in delivering improved processes for our clients.
"Adding Process Bliss to our offering is an exciting step for Clearsight. Helping our clients to discover and design better ways of working is sometimes only part of the solution. Without a way to make those changes stick, we find that, on occasion, some people can drift back to their old habits. Process Bliss helps address that challenge by ensuring and evidencing that the new process is successfully adopted." said Clearsight director, John Stanton.
If you would like to understand more about how we can help your organisation deliver effective process improvement then please contact us via the website or contact us on 01403 582070.